A print shop with a purpose
screen printed apparel made with love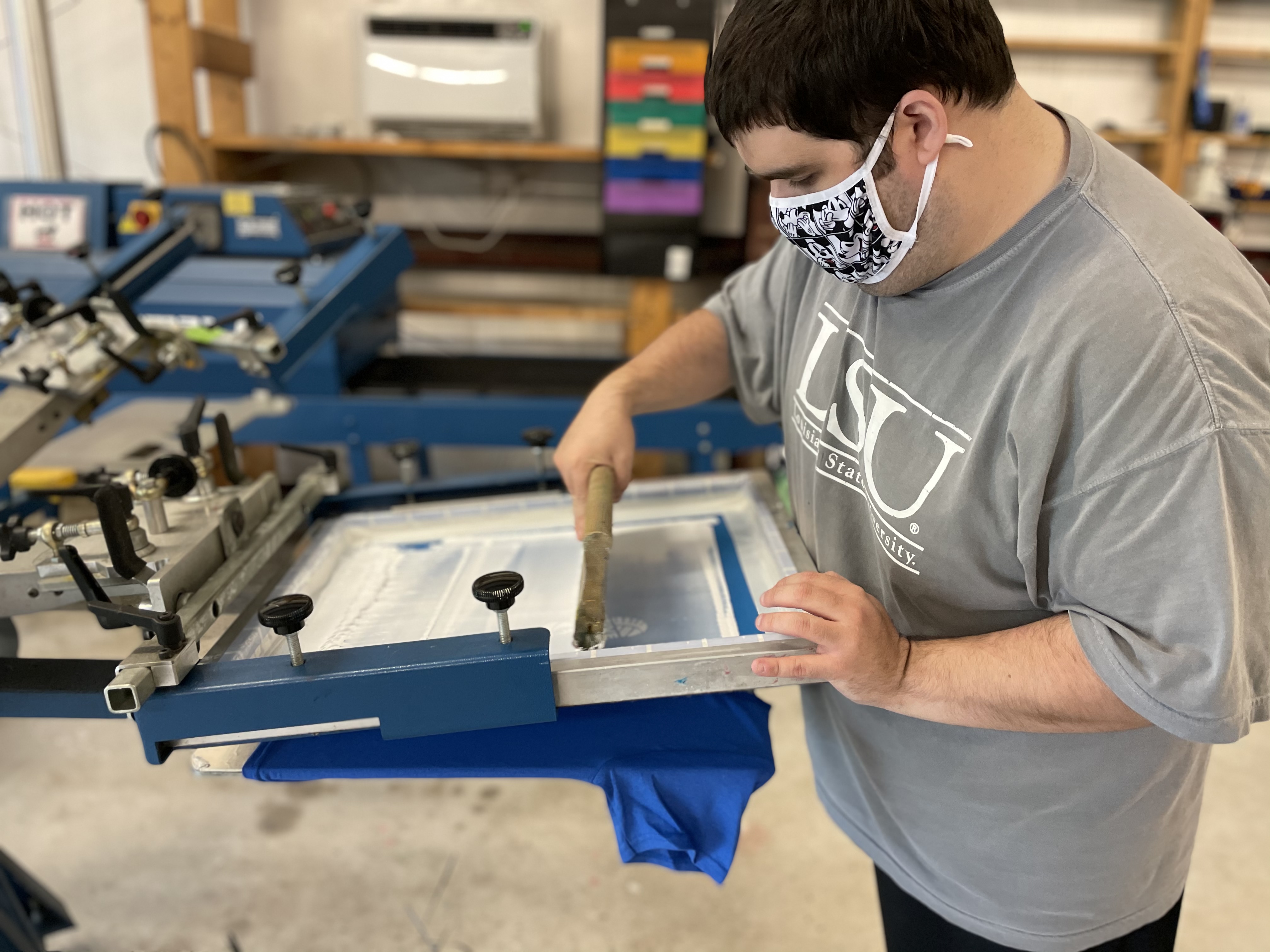 Merakey Gateway Ink is a social enterprise screen printing business, which provides a job training program for young adults with autism. Participants have the opportunity to earn a real paycheck in a supported environment while developing transferable vocational and social skills.
Merakey Gateway Ink is a full service screen print shop which takes orders from within the community and ships nationwide. We offset the cost of our vocational training program through custom print orders and other sales. Our clients have the opportunity to problem solve and develop skills with each order we produce as each print job is unique!
Each client is trained in a variety of production related tasks and workplace safety measures. We do not intend for any of our clients to become permanent print shop employees or long-term screen printers. We use our print shop to help each individual develop the skills that relate to their personal employment goals. The print shop is also a great environment for determining the supports and accommadations that clients may need in future employment situations. Through the variety of tasks available, we are also able to demonstrate the capabilities of each individual and remove some of the perceived limitations that may be placed on them. 
Contact us to get a quote on your custom order!
(225) 590-3174
Monthly subscription tailored by you. Unique designs created by Gateway program participants.
Shop all items and collections
T-shirt subscription club
You N' Ink is a monthly subscription service where Gateway program participants design, hand print, and ship unique t-shirts right to your door.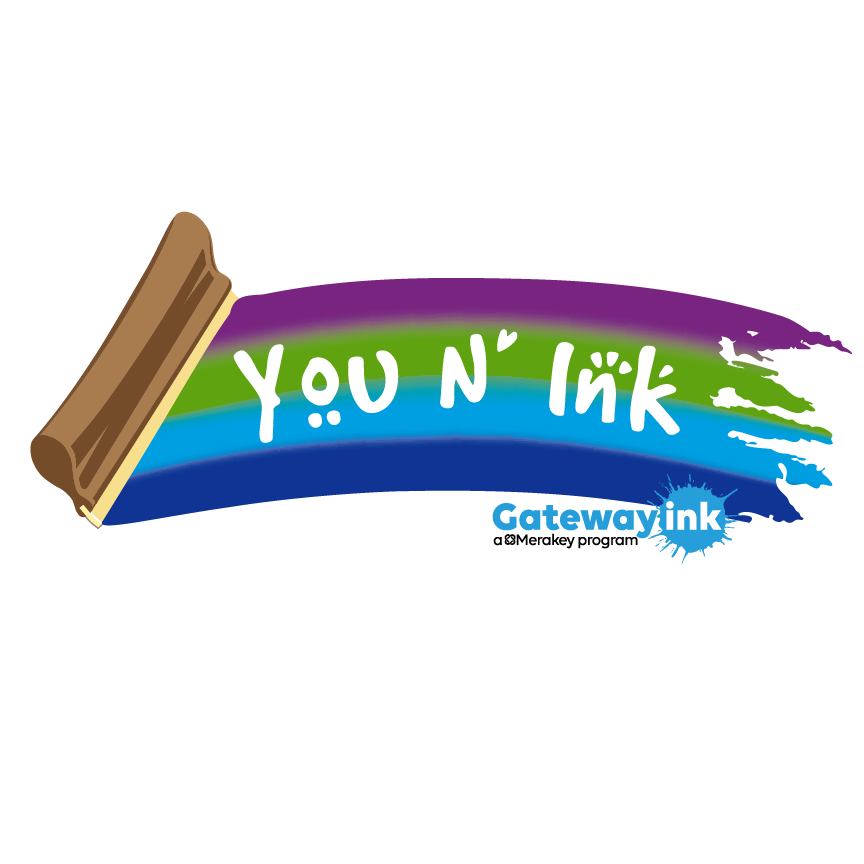 Clothing Subscription Box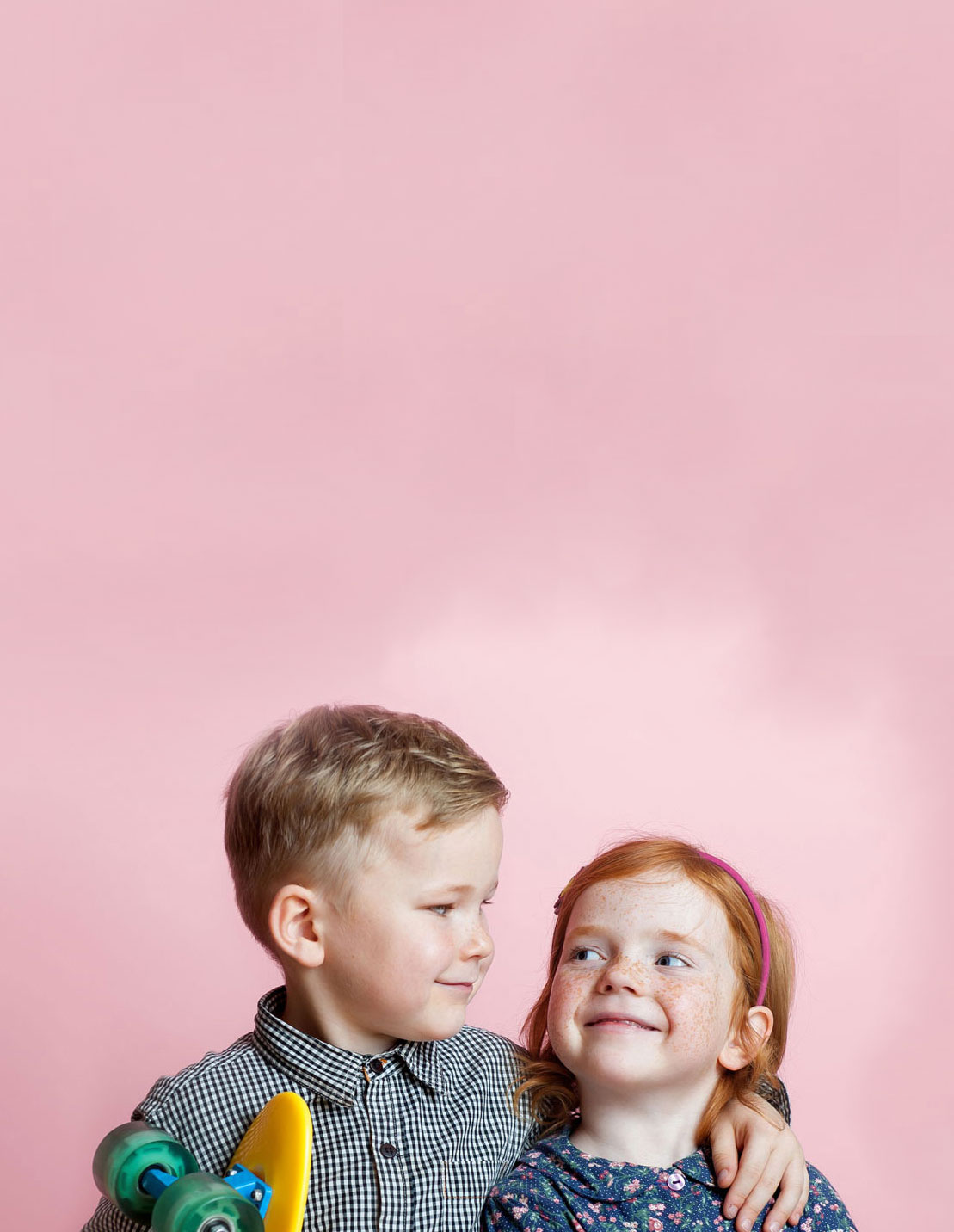 Stress-free home shopping
Stress-free home shopping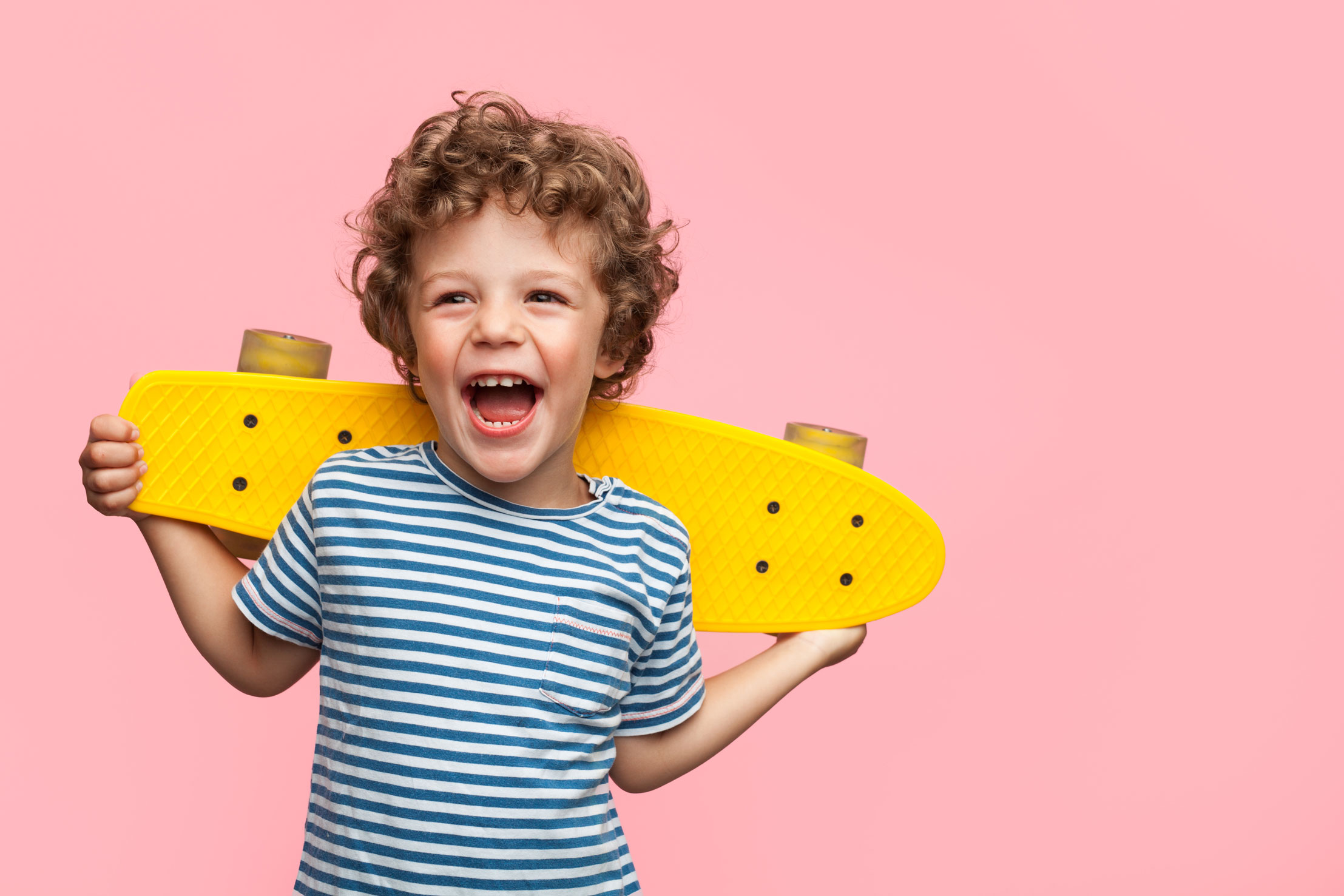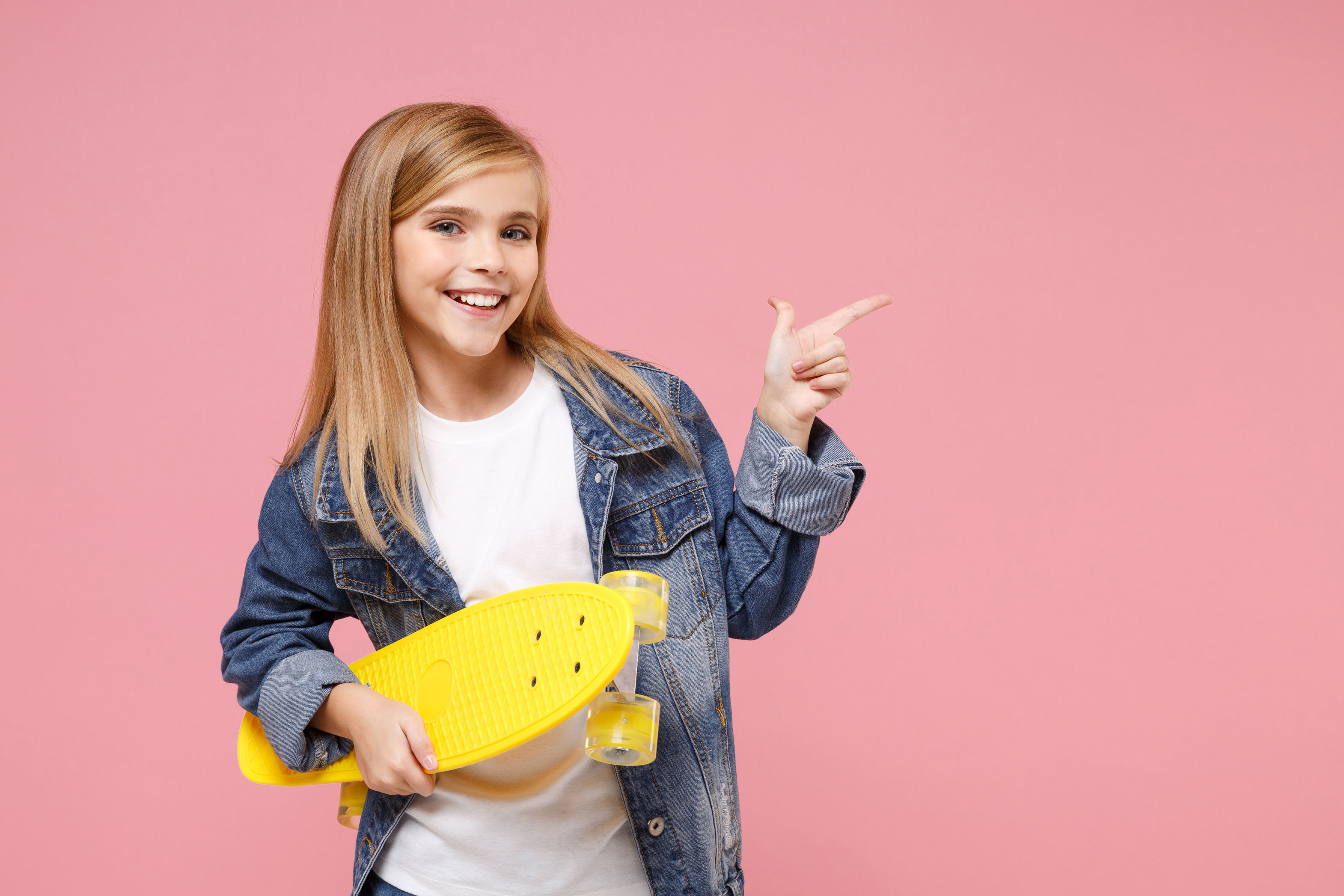 Double click to change this paragraph text. This is not a text, but we still want to keep it long, blah-blah-blah, is it long yet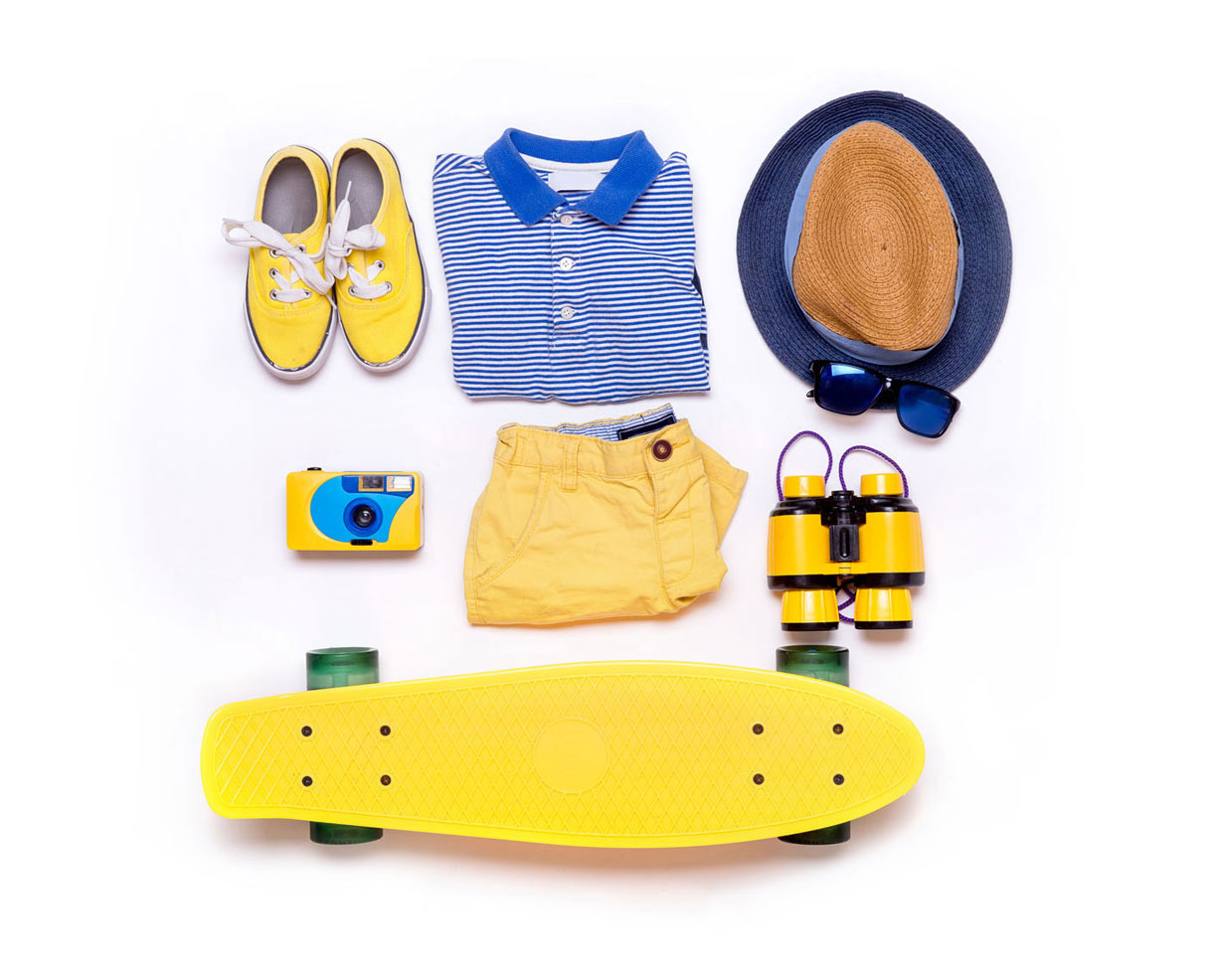 Loved by kids and parents
/** * @var $module \Ucraft\Module */ ?>
Bella & Kim

Double click to change this paragraph text. This is not a Lorem Ipsum text, but we still want to keep it long, blah-blah-blah, is it long yet? Oh it's enough, double click to edit :)

Dany & Marc

Double click to change this paragraph text. This is not a Lorem Ipsum text, but we still want to keep it long, blah-blah-blah, is it long yet? Oh it's enough, double click to edit :)